As we think, so we create. As we know, everything starts with our thoughts. It is thought energy that creates our words and actions. Joy is an intrinsic quality of our souls. When I think joyful thoughts, happy, positive thoughts, it will be reflected in the life I create for not only myself but also add to the collective energy in my environment.
Come and participate in this evening's talk and learn to create joyfully.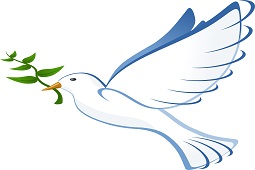 About Speaker: Nawaz Vatcha
Nawaz, a retired nurse is an active member of the Inner Space Wembley team. She has a lively interest in her studies on Human Consciousness and Spirituality and is facilitator/teacher of Self Development Courses.