One of the most important and urgent issues of our time is the waste produced in our society. Thoughtless and mindless consumerism and materialism has led to this problem.
Let us explore and discuss this issue in depth so each of us can learn to reduce waste in our lives in some effective way.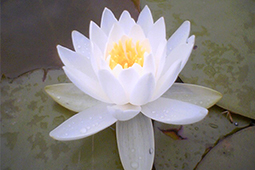 Karuna co-ordinates the Brahma Kumaris activities in Southall and nearby areas. She is a tireless and dedicated individual famed for her ability to prepare a delicious meal. Her life is built upon simplicity and a total dedication to the highest ideals that when we see each other with positive vision, we create a powerful, positive and loving atmosphere.