'As I think so I am'. This has been quoted often in recent times when it comes to learning about and understanding Human Consciousness. So what is Mind and Thinking? How can I change it? Can I change it?
This evening's topic provides a challenging perspective to all students of spirituality.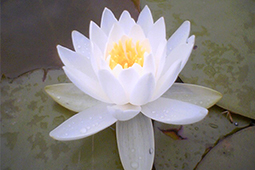 Nimu co-rodinates the Brahma Kumaris activities in Hounslow and nearby areas. She is a living example of practical spirituality, famed for her hospitality, generosity, great cooking and light-heartedness. With many years of experiences of practising meditation and her easy nature helps others feel that they too can change their life and become empowered.