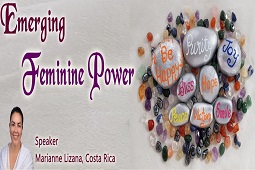 -
Honouring the 'International Women's day' on March 8th, this talk focuses on valuing and developing the soft, yet powerful and necessary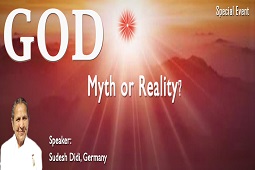 -
This age old question is perhaps more relevant in the current times. Often, in situations of distress or sorrow, God, the Supreme or a Higher power is remembered and looked up to for solace. Sometimes,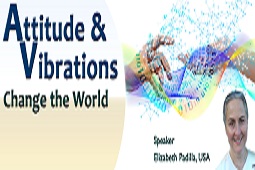 -
Have you ever checked the frequency of vibration that you emit during the whole day? We are thinking living beings and our every thought,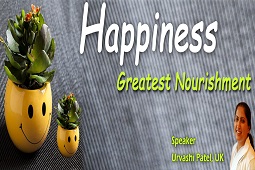 -
Who would not like to be happy? We all start the day wishing to experience joy and fulfillment in the day. Then sometimes,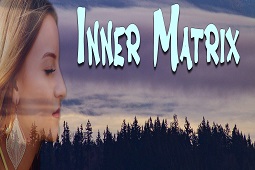 -
What would it look like if we can be in control of the world of thoughts, feelings, emotions, attitudes etc. within us? Where to begin?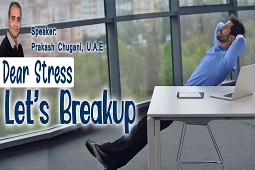 -
As the world is experiencing the age of 'new normal', it is time to form a new, stable relationship with goodness and make our minds and lives, a stress-free zone. Dear Stress, I have had a long relationship with you.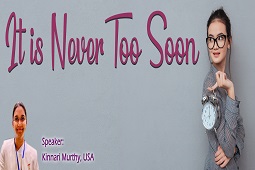 -
It is never too soon for things that we enjoy and activities that benefit and nourish our lives. Have you ever thought of the relationship that we have with time? The wise sayings 'Now or Never',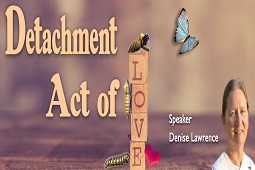 -
Some of the best acts of love are performed when we have a clear head and a clean heart. The word 'Detachment' can sound harsh and unkind. It is not about moving away or disengaging in a physical sense.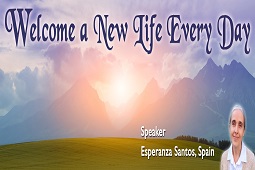 -
As the Sun rises every day, we wake up to welcome a new day and a new date, so why not a 'new me' and a new life? We are given 86400 new seconds or 'currency' daily that we can choose to accumulate in our account of happiness.