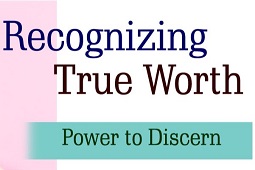 -
This power enables us to see clearly and separate the true from the false, the right from the wrong. We need to use this power with every decision we make on a daily basis.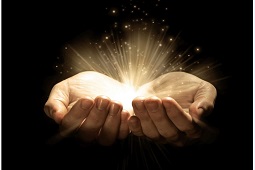 -
This is the ability to assess the choices we make for ourselves and in others. Spiritual practice means looking at myself, what good or bad action or choice did I make?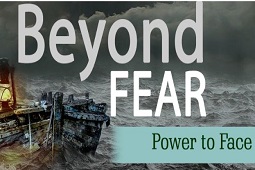 -
This is a power that enables us to confront and resolve any obstacles or challenges in our lives. When we face something we can tolerate the wrong,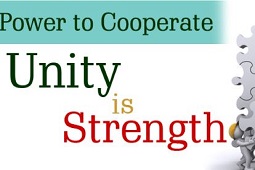 -
This power helps us give attention, help, our time and experience in the service of others. Working in co operation with others with a common purpose makes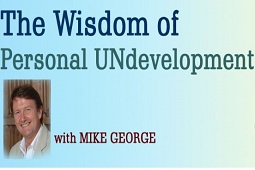 -
The Wisdom of Personal UNdevelopment! The art of liberation by unlearning and undoing. You can develop new skills and you can refine your talents.