-
We are all aware of how we feel when we give and also when we receive from someone who gives selflessly. There is a feeling of belonging, safety, satisfaction, purpose and joy. This giving comes in many forms, physical things,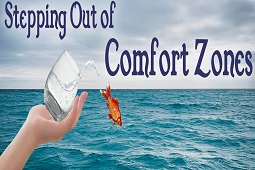 -
If you always do what you always did, you will always get what you always got. –Albert Einstein Whether it is for small habits or for life changing habits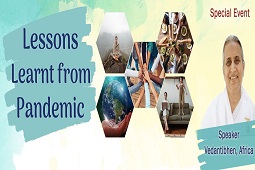 -
The pandemic has taught us various lessons, from understanding priorities, balancing work and family, resilience, compassion to perhaps much harder lessons of dealing with loss.
-
Have you checked your attention span lately? To achieve success in any task or even in relationships, focus is a key ingredient. In today's world and age of technology, information and multitasking,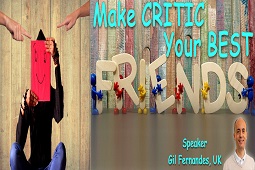 -
"We need very strong ears to hear ourselves judged frankly, and because there are few who can endure frank criticism without being stung by it, those who venture to criticize us perform a remarkable act of friendship, for to undertake to wound