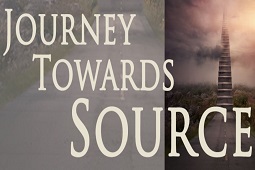 -
When we become aware that there is another dimension to our existence on planet earth, we start our journey of investigation and learning and growth.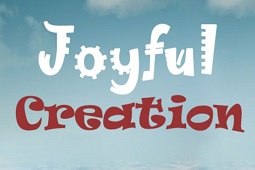 -
As we think, so we create. As we know, everything starts with our thoughts. It is thought energy that creates our words and actions. Joy is an intrinsic quality of our souls.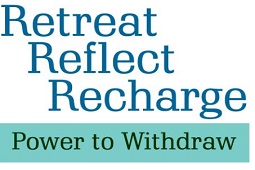 -
This power helps us to step back and disengage from the world. This detachment means I know that I am a Soul,.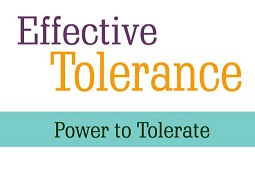 -
This power gives us the ability to respond to all internal and external events positively and not be affected by them. To be tolerant means to maintain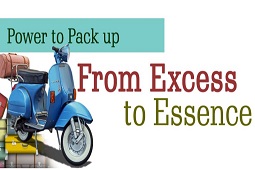 -
The Power to Pack Up helps us to end things and stop wasteful thinking. Packing up means we can be detached and move on. It requires us to
-
This is the ability to accept ideas, concepts and desires of others. Just as the water takes the shape of its container and the river shapes