-
Our true, spiritual natures embody qualities of compassion and peace. Unfortunately, in today's world these qualities are in short supply. Forgetting our true nature leads to division,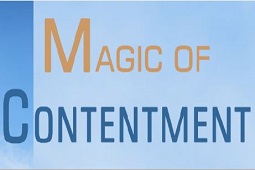 -
How much is enough? We live in a consumerism driven society. Most of us seem driven to acquire more and more material 'stuff'. However, we don't seem any happier. The temporary pleasure soon passes and we look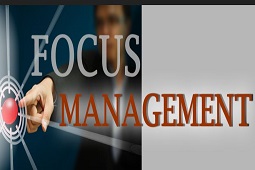 -
Focus is usually understood to mean concentrated energy on something. We desire something, set goals and then focus our attention on achieving it. In spiritual terms focus has a different connotation.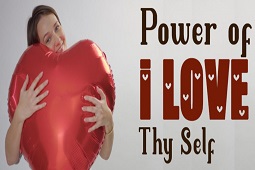 -
Loving yourself is the new mantra in self-development circles. But what does it mean? Just who is this "I" I am encouraged to love? On our spiritual journey we learn to recognise "Who Am I?" We learn to understand our true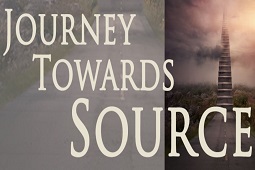 -
When we become aware that there is another dimension to our existence on planet earth, we start our journey of investigation and learning and growth.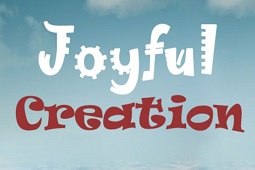 -
As we think, so we create. As we know, everything starts with our thoughts. It is thought energy that creates our words and actions. Joy is an intrinsic quality of our souls. When I think joyful thoughts, happy, positive thoughts,