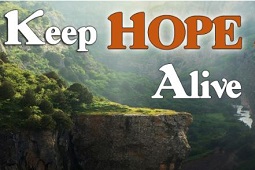 -
Hope is an essential quality if one is to make sense of life or achieve any degree of success in anything.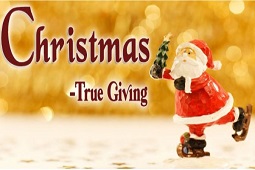 -
Sometimes when we give, it's because we are wanting something in return – approval, acceptance, a return invitation or gift.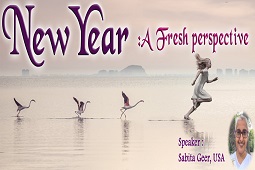 -
As the old year is laid to rest it becomes a time for closure. A new beginning creates hope and excitement with lots of resolutions to bring about transformation and real change.