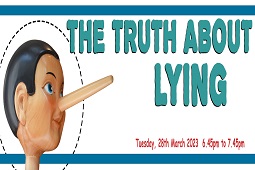 -
living in the era of 'post-truth', it's perhaps challenging to differentiate falsehood and truth. Yet, we know, where there is truth and integrity,
No link available yet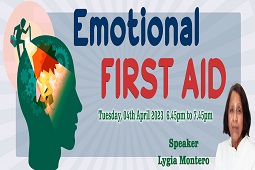 -
We all sustain emotional wounds. Failure, guilt, rejection, and loss are as much a part of life as the occasional scraped elbow. But while we typically bandage a cut or
No link available yet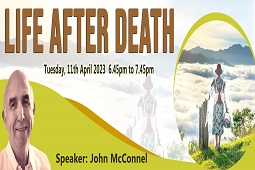 -
There are many views of the afterlife in different religions and spiritual texts. Is there life after death? How does the soul operate in this world?
No link available yet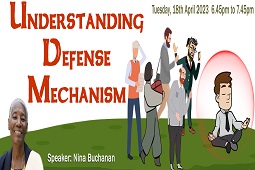 -
Defence mechanisms are behaviours that people use to separate themselves from unpleasant events, actions, or thoughts. Want to learn more
No link available yet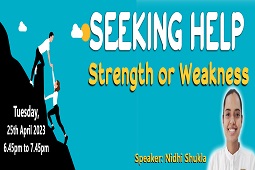 -
Seeking for help builds connections by allowing others to share their information and resources and this in turn shows people that you trust their ideas,
No link available yet