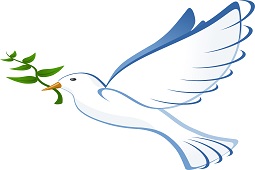 -
Our true, spiritual natures embody qualities of compassion and peace. Unfortunately, in today's world these qualities are in short supply. Forgetting our true nature leads to division, separation and negativity of all kinds which are more prominent.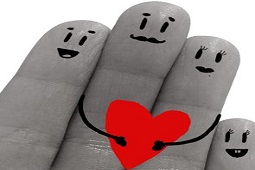 -
Spiritual awareness is the journey inwards of self-discovery. It is the process by which we begin to explore our own being in order to become whole and reunite our spirits with the Source.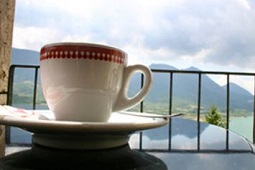 -
OM Café is a place and space for positive conversations, over a coffee, with new friends, just met.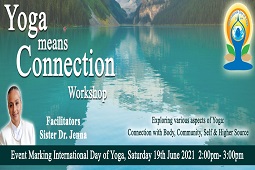 -
Holistic Health We and our health are part of the whole of life – we think, we feel, we interact with people, the five elements and the world – because everything is connected.